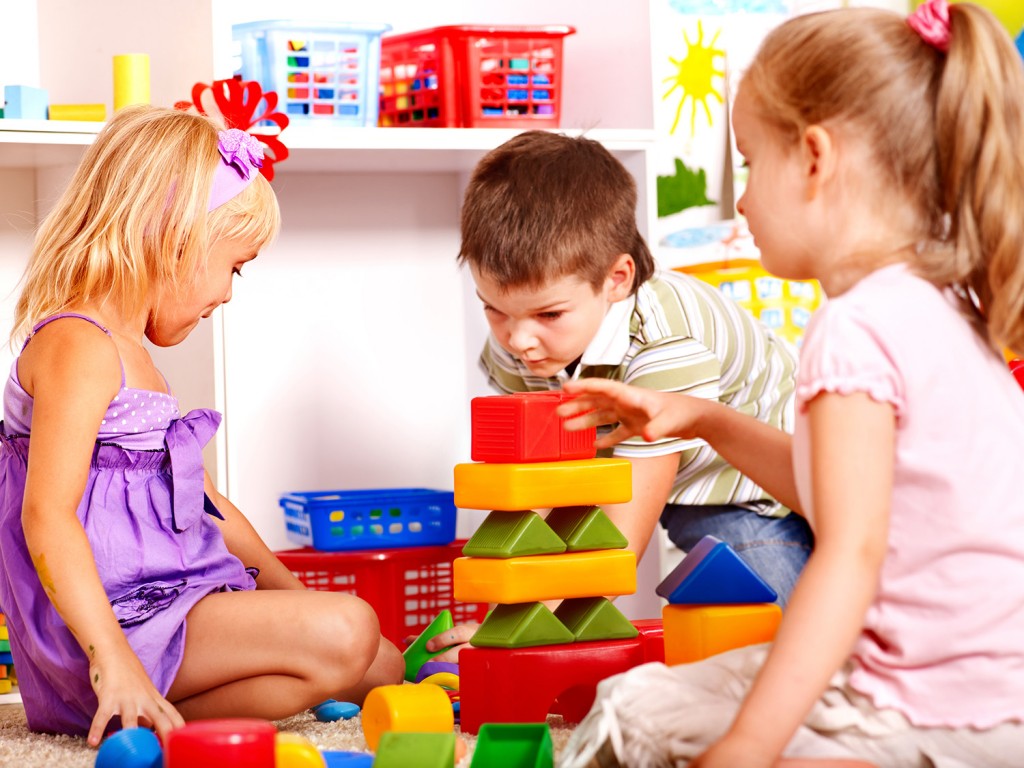 Our team is growing again! 
Trained Instructor Therapists wanted for full & part time positions. Do you have a combination of education & experience in working with children diagnosed with autism & other developmental disabilities? 
Required Education:
1-2 year diploma program from a recognized College in Autism & Behavioural Science, ECE, CYW. Working towards or plan to work towards Registered Behaviour Technician Certificate. 
Required Experience:
Direct Therapy 6-12 Months working with children in an ABA & IBI setting. Flexible, can work independently as well as part of a team. 
Ongoing training will be provided on site.  Up to date training & continuing education is must for all of our therapists & staff here at Little Treasures. We are pride ourselves on providing our clients with the best service & solutions possible.
Please email your resume & cover letter to: 
Maureen - maureen@ltlearning.ca