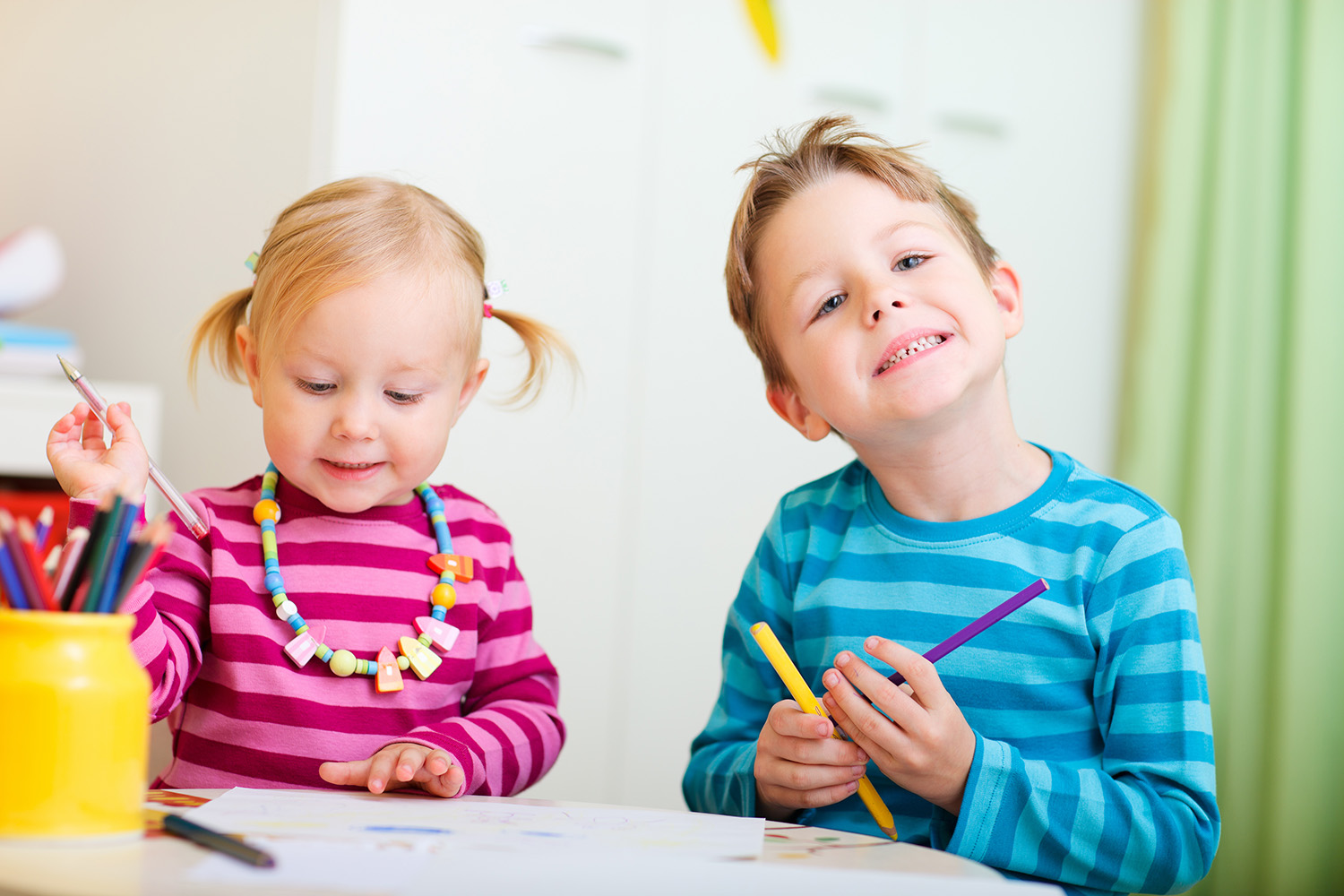 Little Treasures Learning Centre is a compassionate, experienced team of professionals providing behavioural services to children with Autism Spectrum Disorder (ASD) and other developmental disabilities. We provide therapy using the science of Applied Behaviour Analysis (ABA therapy) in both one-to-one and group settings. However, Little Treasures is much more than this: we are your single point of access for all of your needs to help you support your child. As you explore this website you will understand how Little Treasures can help you individualize a plan for your child that might include one-to-one therapy, group therapy, social skills, camp, respite services, school support, parent support, and many other support services. Little Treasures holds ourselves to a very high standard when we are developing Behaviour Plans with families. Our intake meeting with you and your child is crucial to determining your needs, please call us today to book your initial consultation.
Little Treasures uses a multi-disciplinary approach to treatment for our clients.  We can connect you with a vast external network of support when needed, such as Psychologists, Speech & Language Pathologists, Occupational Therapists and many others. Little Treasures is your single source for all your needs to support your child with Autism.
Many of the programs at Little Treasurers are conducted at our facility on Hwy 7 in Markham. But where that doesn't fit your families needs, we can come to you. We have an extensive outreach program that is tailored to the needs of you and your child. Experienced. Compassionate. Effective.
Learn more about how Little Treasures can benefit your child. Take that first step and call us at 905-554-6191. You will get a warm and friendly voice that understands the challenges both you and your child face. Check us out on Facebook. Email us at maureen@ltlearning.ca.
Or come visit our facility at 5871 Hwy 7 #201, Markham, ON L3P 1A3.
You'll be glad you did!